1058 Wolcott Street Waterbury, CT. 06705
Tel: 203-754-5000
info@nightmareonwolcottstreet
WE ARE OPEN RAIN OF SHINE!!!
"Tickets are priced at $20.00 when bought in person at the venue."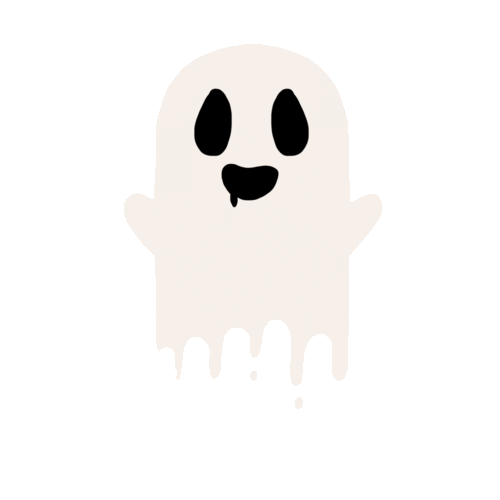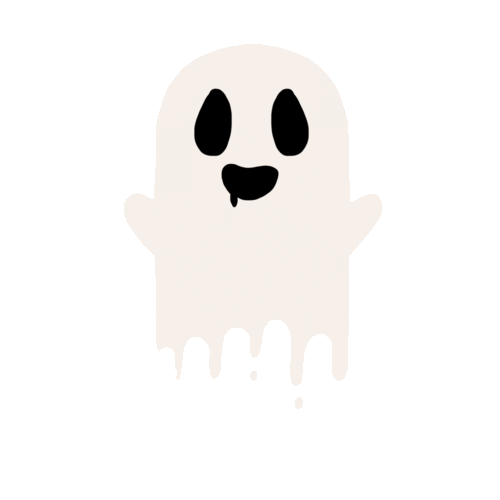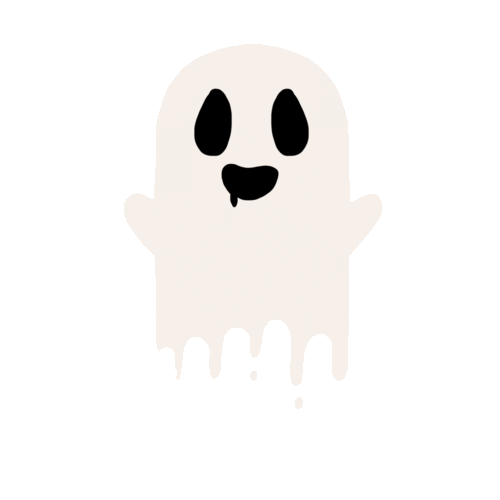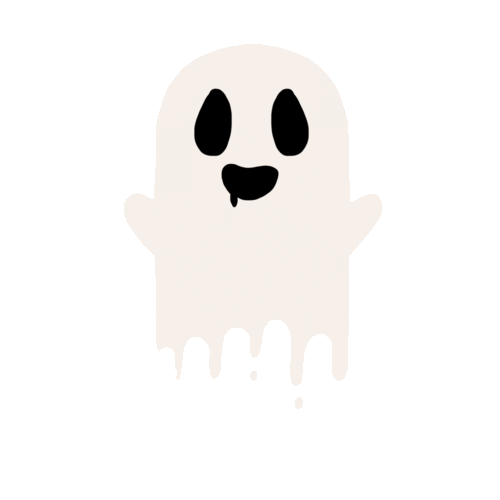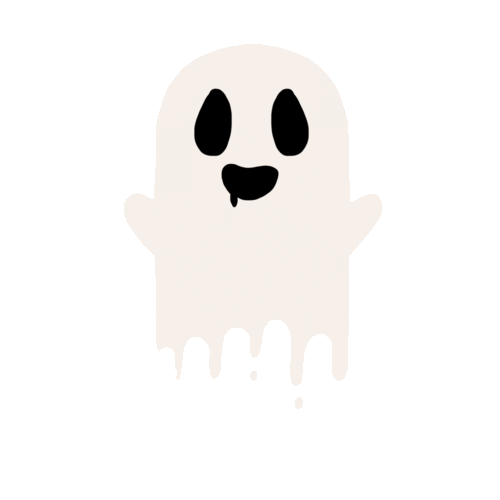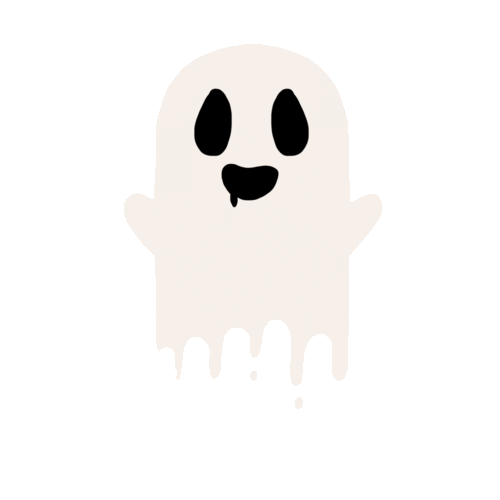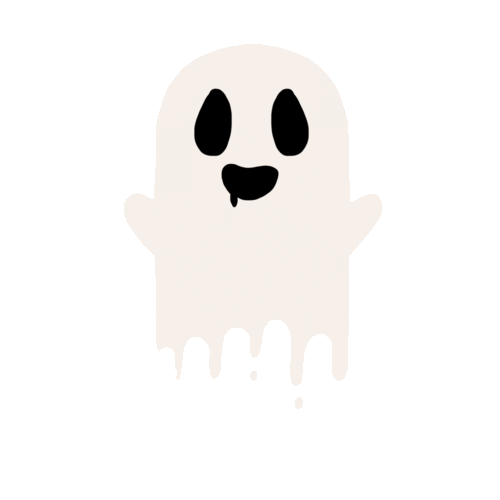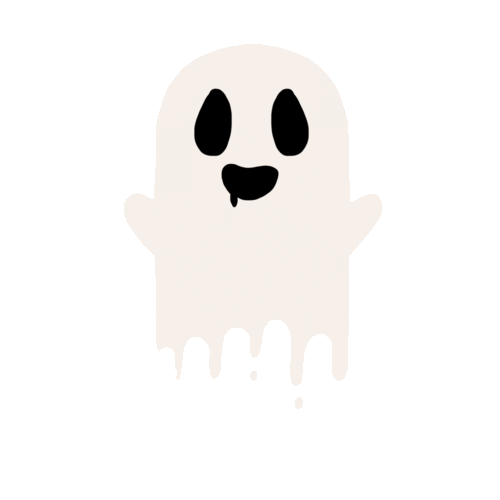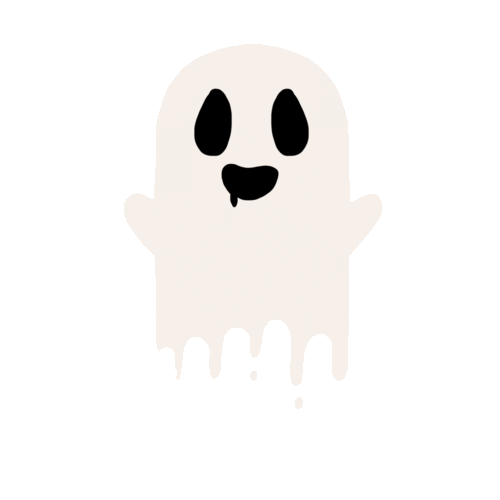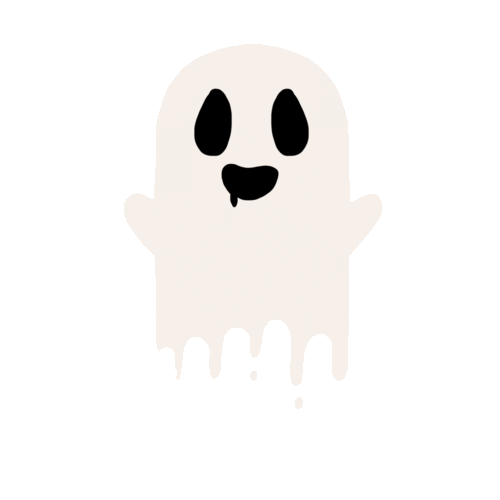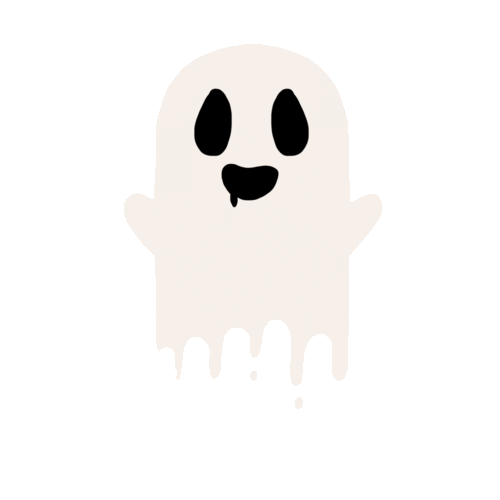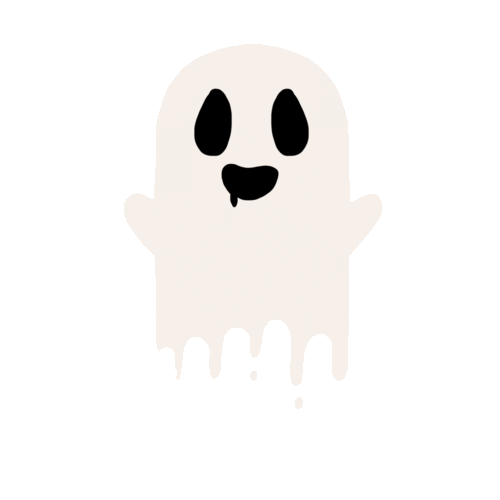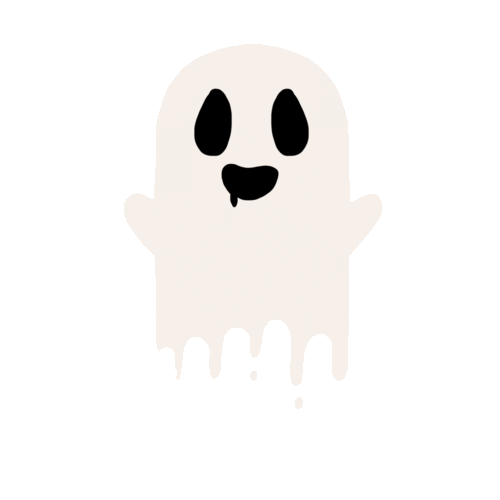 A

haunted house

is a dwelling, typically a house or another structure, that is widely believed to be occupied by ethereal entities, commonly thought to be the spirits of those who once lived there or had a connection to the place during their lifetime.
Hours are 6:00 pm - 12:00 pm
Sunday hours are 6:00 pm - 11:00 PM
last ticket sold at 10:00 PM